Igniting Women's MTB in Japan: Meet Hiroka Nakagawa
Meet Hiroka Nakagawa
Osaka, Japan
When Hiroka started mountain biking she fell in love with the happiness and peace riding trails provided; being in the mountains and pushing her mind and body left her feeling refreshed and energized.
In Japan, it is not easy for women to find their way into mountain biking. The Japanese media paints a picture of what a beautiful woman looks like; and it is not one of a woman pushing her limits as she climbs a steep single track, or of her ripping down a descent with a giant grin on her face. The media shows the sport of mountain biking as scary, dirty and sweaty – not a sport for women.
But things are slowly changing and Hiroka is at the forefront of that change.
Hiroka is one of Japan's fastest female downhill mountain bikers, and at the age of 47 is using her experience and success as a platform to encourage more women to join the sport.
Hiroka is also an active member of the Osaka Mountain Biking Club, giving back to the mountains and trails that provide a playground for her passion.
We caught up with Hiroka to learn more about her background, her work to inspire others and how she is helping share the benefits of mountain biking with her local community in Osaka.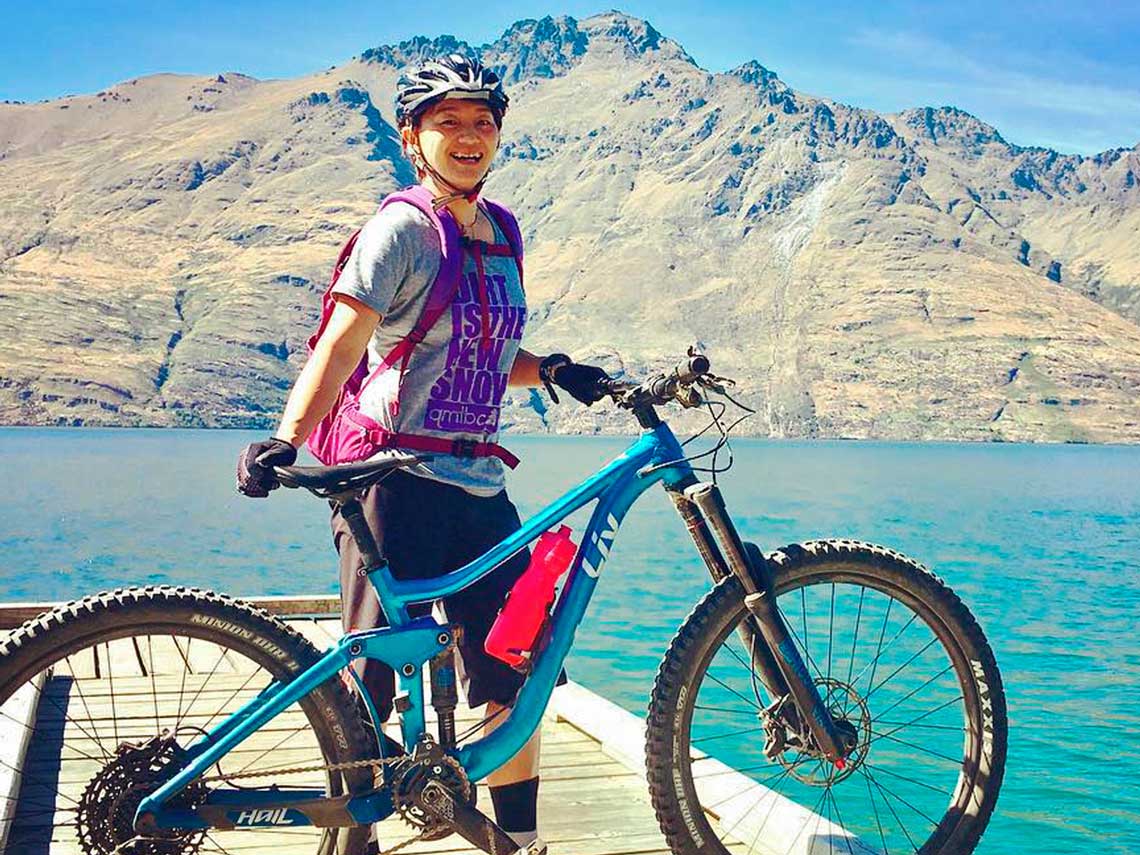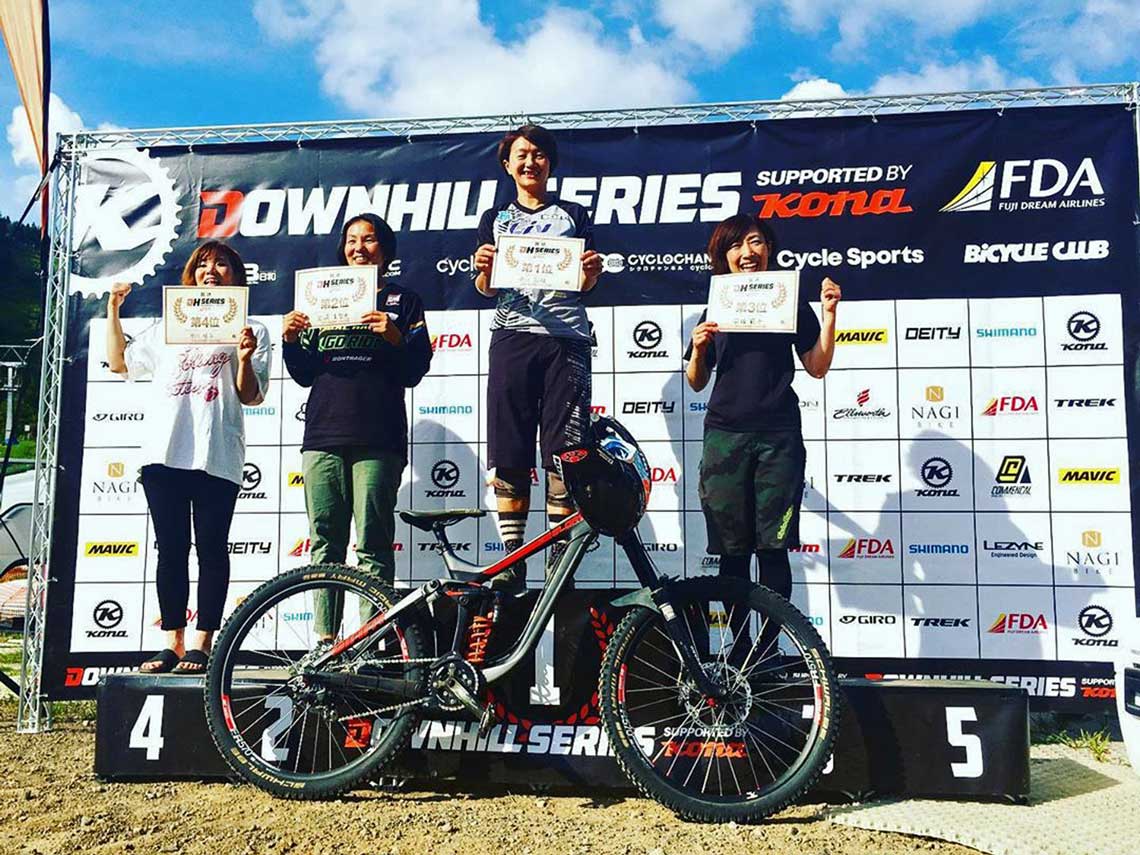 When did you start mountain biking and why? What do you love about it? What do you find challenging?
I was 30 years old when I started mountain biking. I like to ride in places where I can be in nature and feel refreshed; mountain biking is good for my mind and my body. Right now, I don't have any particular challenges, I am just happy riding my mountain bike.
Why do you think there are few women mountain bikers in Japan? How do you encourage women to try it?
Many women in Japan think mountain biking is scary, dangerous, and muddy. More women will be more excited about mountain biking if I can share with them the feelings of exhilaration, confidence, and strength that comes with riding a bike. I would like to create opportunities for women to have a riding experience and provide easy access to mountain bike riding.
Please tell us about your mountain biking club in Osaka. What is the mission of the group?
My work with the Osaka Mountain Bike Club centers around communication and education of the local community, introducing them to the benefits of mountain biking and building support for trails in the area. We have more than 200 members in our club and together we maintain the network of mountain bike trails in the mountains surrounding Osaka. I want to show that mountain biking is good for the mountains and surrounding economies.
Is there anything else you'd like to share with us?
I hope to create opportunities for more women to experience mountain bikes through my involvement as an Ambassador for Liv Cycling.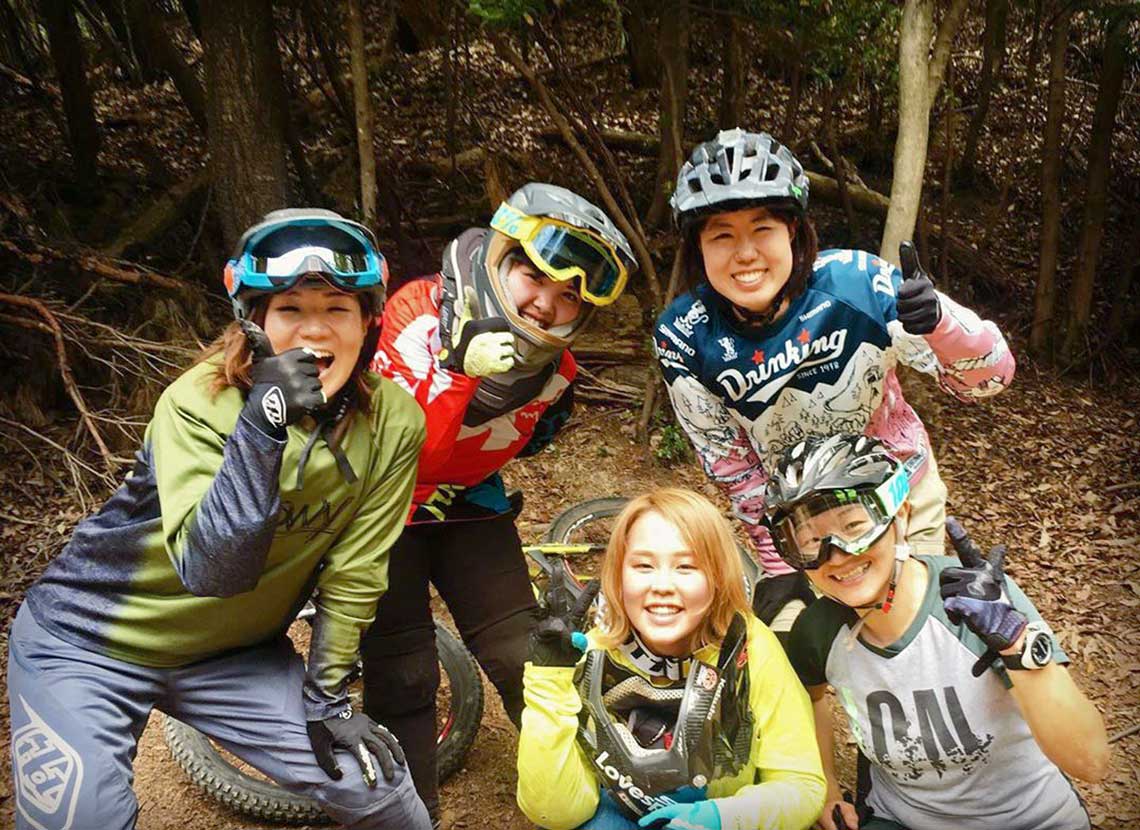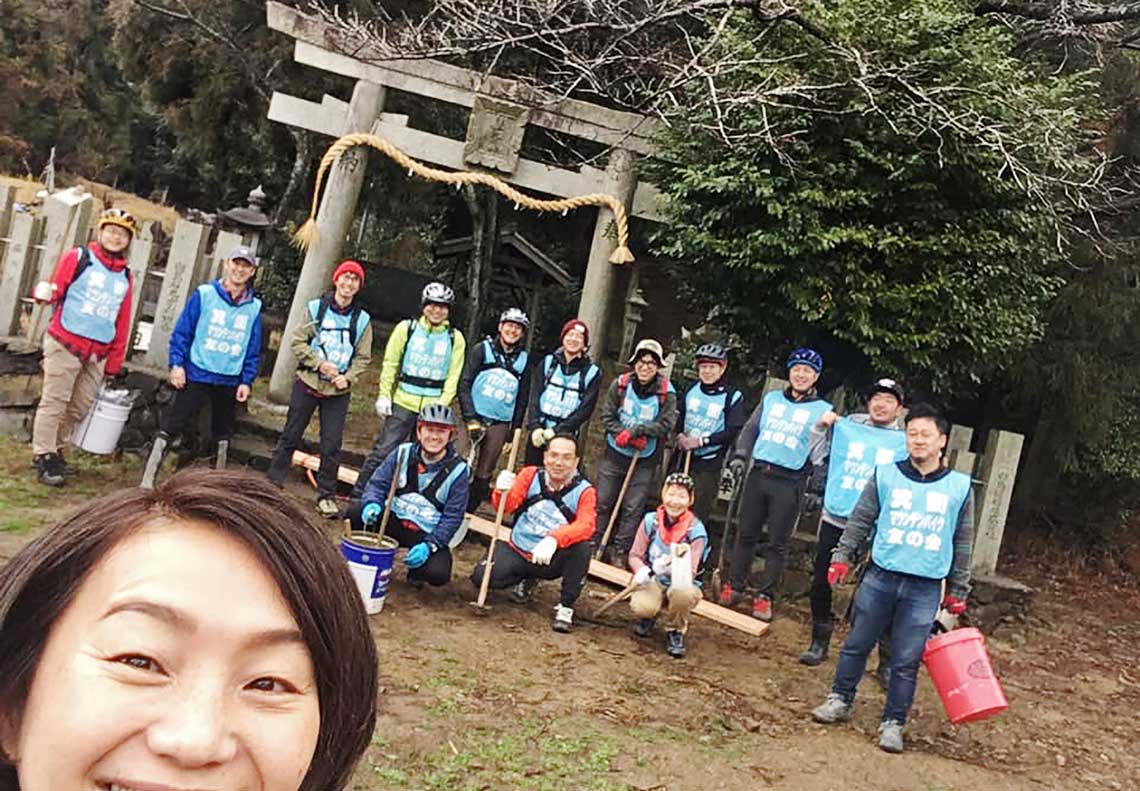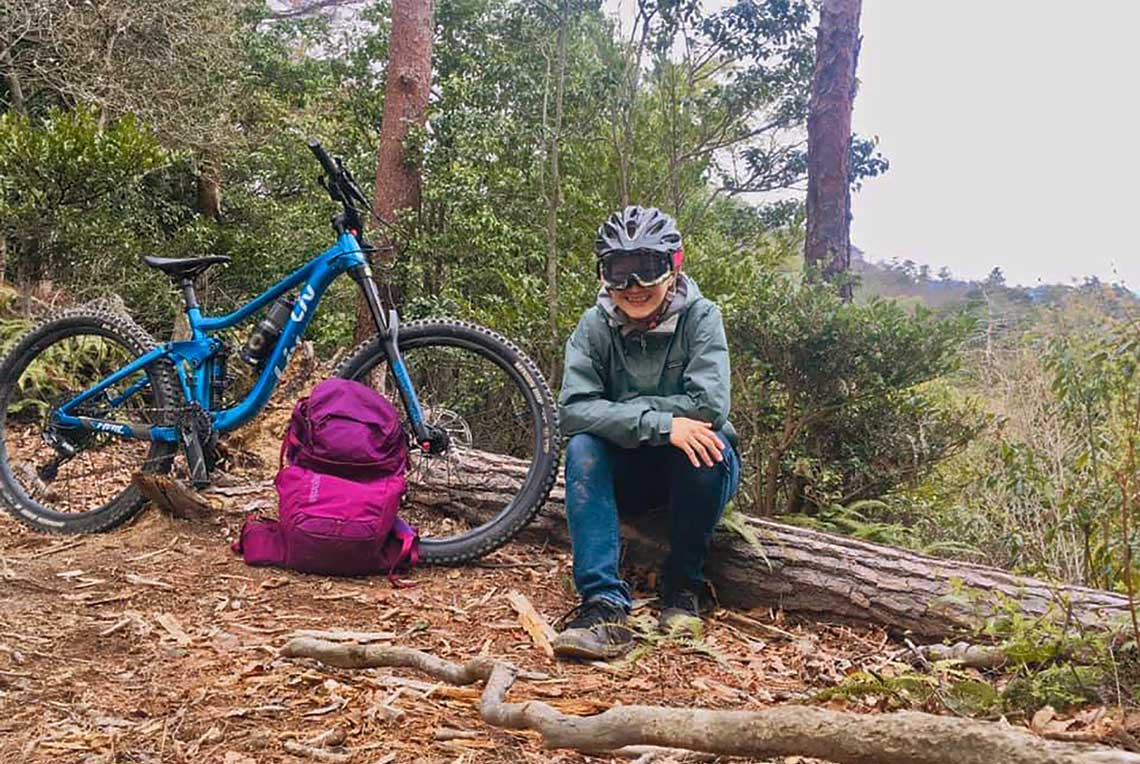 Inspired to develop your mountain biking skills or get involved in local trail stewardship?
Here are some resources:
Liv Ladies AllRide Camps - Global
Shimano Biker's Festival - Japan
SDA OTAKI Self-Discovery Adventure Series - Japan
International Mountain Biking Association - Global
Follow Hiroka's racing, riding and trail stewardship @hiroka_nakagawa.