Highlights
Say sayonara to sweat and hello to sweet selfies, thanks to highly evaporative and bacteria-inhibiting helmet padding. Whether you're ready to join your first group ride or signed up for your first race, the Rev Liv Comp is the ultimate training partner – stylish, comfortable and capable.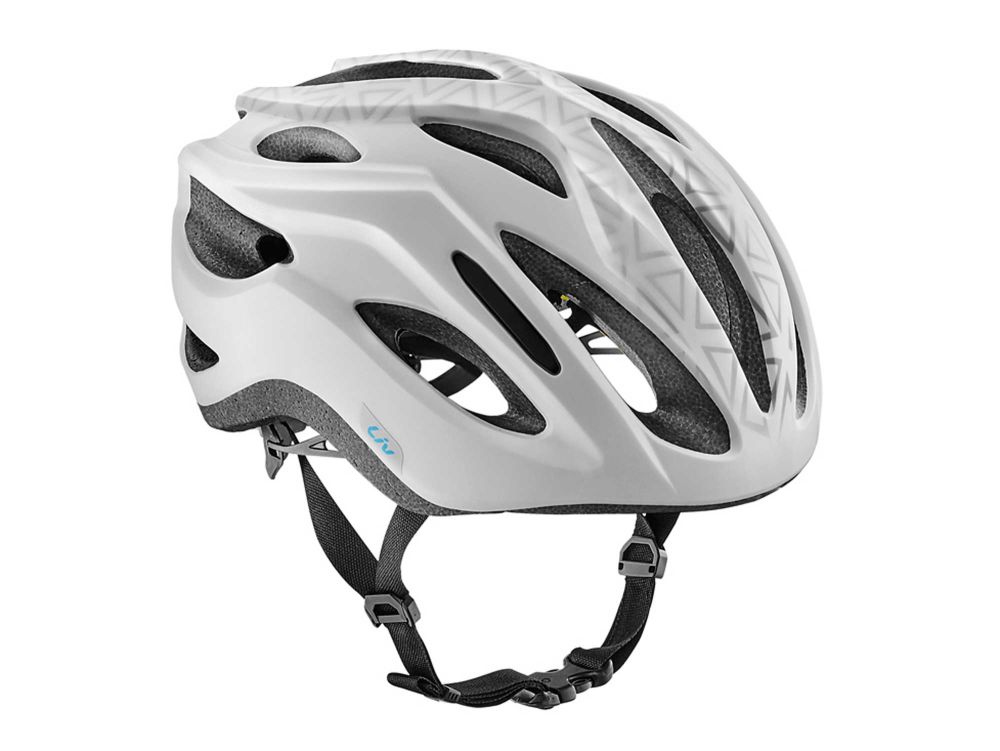 Technologien

MIPS
MIPS ist ein patentiertes Gehirnschutzsystem, das die Rotationskräfte bei schrägen Stoßeinwirkungen verringert, die das Gehirn in Mitleidenschaft ziehen können. MIPS ahmt den Schutz des Gehirns im Schädel nach, indem es eine bewegliche Schicht zwischen Kopf und Helm einfügt. Die MIPS-Technologie hat keinen Einfluss auf andere Eigenschaften des Helms wie Design und Komfort.

TransTextura
Die Permanent Denier Gradient Transfer-Technologie nutzt kapillare Vorgänge, um Flüssigkeit von der Haut in die Gewebeoberfläche aufzusaugen und so Verdunstung und schnelles Trocknen zu ermöglichen.
Galerie
Selecting any of the image buttons will open a larger image gallery with image descriptions